Portable Ice Rinks Coming To NRPA Conference 2022
Industrial Frigo Ice USA is featuring portable ice rinks at this year's National Recreation and Parks Association annual conference.
The NRPA conference is the largest of its kind featuring dynamic keynote speakers, thought-provoking education, and all types of Parks and Rec industry fun.
With over 400 exhibitors and thousands of attendees,  the programming and the Exhibit Hall will be awe-inspiring.  We plan to spend time enjoying every bit of it but are most excited to be showcasing our turnkey portable ice rinks.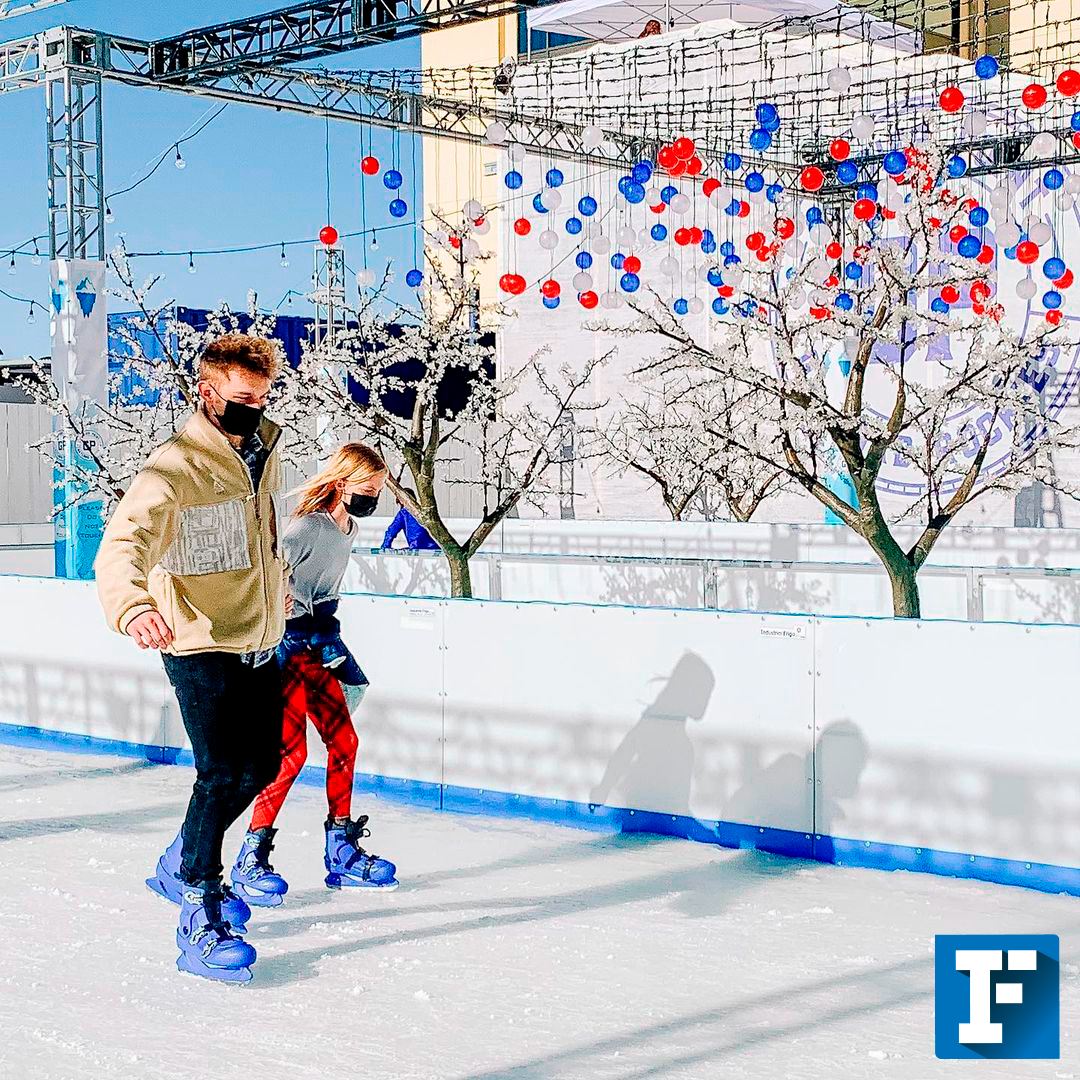 We want Parks and Recreation professionals to be able to understand everything about Portable Ice Rink Rentals as they head into their holiday planning process.  Whether it is indoor or outdoor use, temporary or permanent, Industrial Frigo will deliver the real ice experience.
With Parks and Recs, we focus on turnkey solutions for splash pad conversions, basketball courts, large pavillions, parking lots, and green spaces.  In short, just about anywhere with access to water and power. Check out the video below to see what having a real ice rink in your event space is really like!
Portable Ice Rinks in Action!