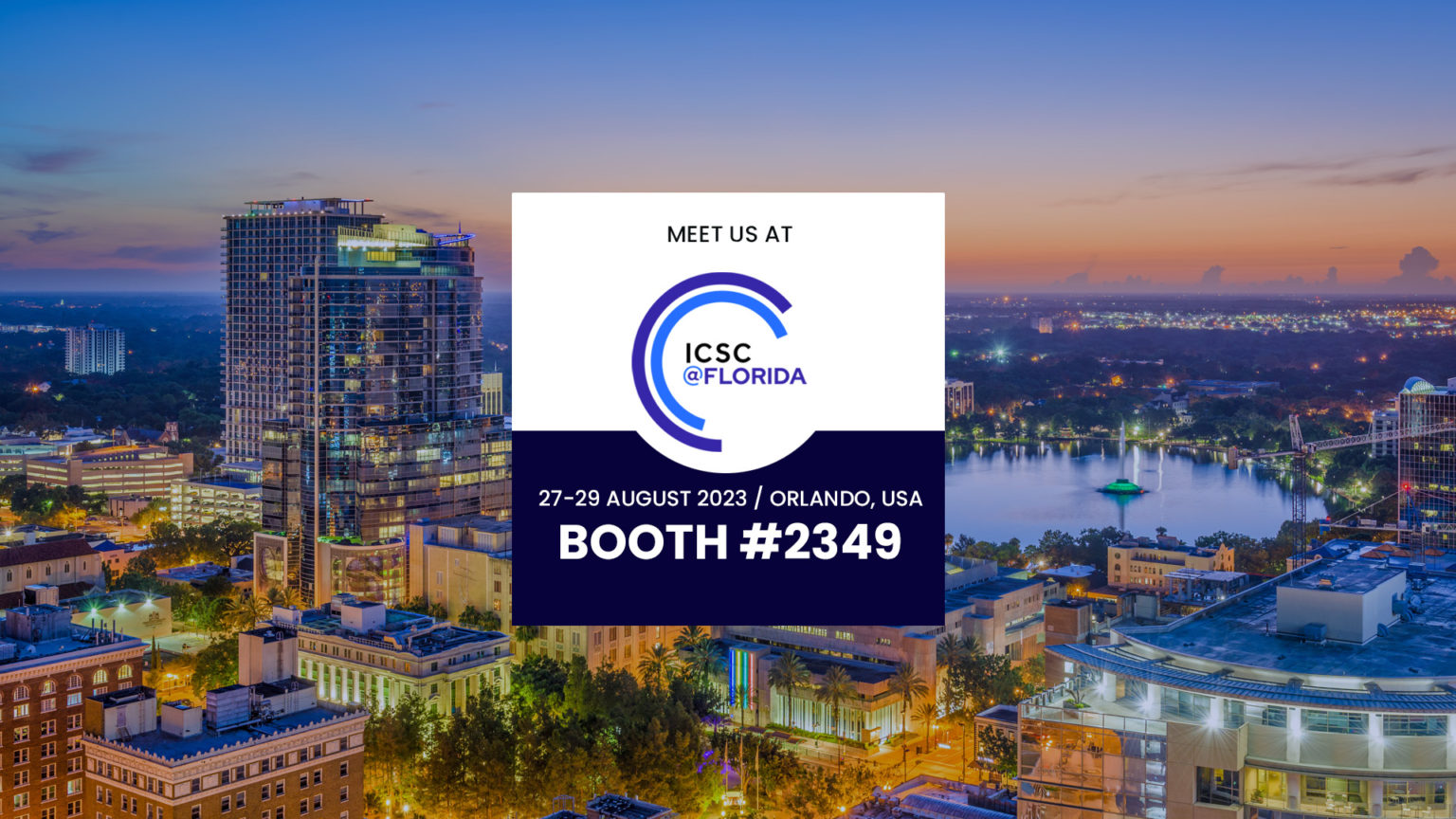 Ice rinks and snow attractions at ICSC Florida!
Ice and snow expected in Orlando in late August, August 28 and 29 to be exact,  when Industrial Frigo Ice will present recreational ice rinks and snow attractions at ICSC Florida, one of the leading events in the commercial real estate and retail industry, attracting professionals from all over Florida.
ICSC (International Council of Shopping Centers) is a global nonprofit organization that has become a benchmark for industry professionals with more than 70,000 members worldwide, including developers, landlords, lease holders, real estate agents, retailers and related service professionals.
With more than 20 years of experience in the rink industry, Industrial Frigo Ice will present solutions that can transform shopping malls into unique entertainment destinations. The company designs and manufactures ice rinks and real snow attractions that can withstand positive temperatures, opening up new opportunities for locations that want to offer an immersive winter experience even in warmer environments.
Shopping malls are among these types of locations.In recent years, the demand for ice slides, ice rinks, and snow playgrounds inside shopping malls has increased for several reasons. First, because they allow people who, due to geographical issues, cannot always, to experience and try new activities such as ice skating or snowballing. In addition, such additional entertainment element increases the overall attractiveness of the mall and creates a more engaging shopping experience. As visitors skate and take their children to play in the snow, they spend more time in the mall, thereby increasing shopping and consumption opportunities at the stores and outlets present. This translates into increased customer flow and potential sales increases for retailers in the mall itself. The desire to offer innovative entertainment experiences have led many malls to include ice rinks as part of their entertainment offerings and thus, to rely on Industral Frigo Ice.
Our ice rinks are carefully designed to ensure a safe, high-quality surface, allowing visitors to enjoy skating in a controlled environment. Thanks to our innovative technology, we offer an advanced refrigeration system that keeps the ice surface perfect at all times, regardless of outdoor environmental conditions.
To learn more, we look forward to seeing you at booth #2349 on August 28 and 29 at the Orange County Convention Center in Orlando!