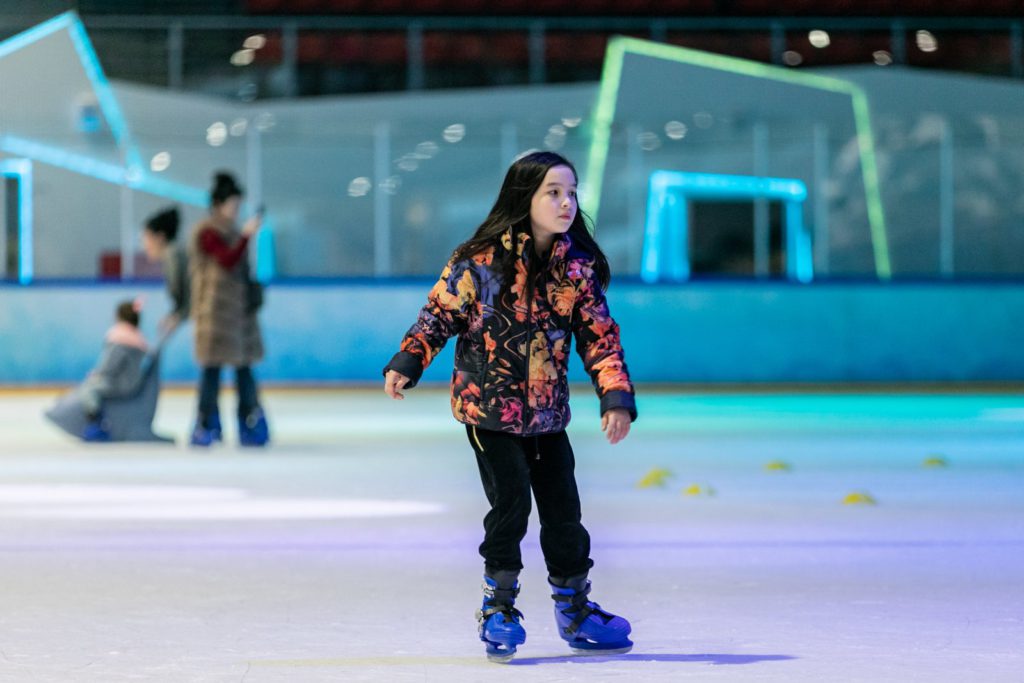 It's Not Too Late To Order A Portable Holiday Ice Rink
It's not too late to order your portable holiday ice rink for your seasonal event. While event planners are getting late into the season and dealing with the unique challenges of Covid-19, Portable ice skating rinks are a great option for this year.
Industrial Frigo Ice USA is a manufacturer of portable and seasonal ice rinks. We build everything from start to finish and that means we have rinks that are ready to ship out to your event. We can customize to suit your event space or deliver a turnkey ice rink that already complete.
Studies are showing that the best way to stay safe this year is to do outdoor events. Ice skating is a great activity for social distancing because skaters have a naturally ample amount of space on the ice. Protocols can be easily introduced to further reduce the amount of contact between skaters if necessary.
Holiday traditions might be slightly altered in 2020 but that doesn't mean the portable ice rink has to disappear. Give us a call and as always, let's skate!
Portable Ice Rinks from Industrial Frigo Ice USA